July 24, 2021
3 Major Differences Between A Renovation Loan & A Personal Loan
Loans are an essential financial tool that can help people fund important purchases and expenditures, saving you from impending cash flow shortfalls.
In a sense, loans are alright if you're investing in something that brings you benefits in the future.
For example, a home renovation loan to beautify your house and increase its resale value.
Wait, are renovation loans and personal loans the same?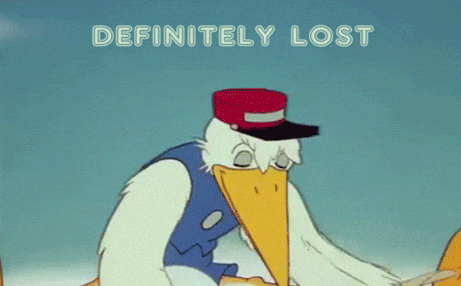 Are you planning to do a home renovation?
The most common form of this financing option is the personal loan. When you find yourself on the brink of any financial trouble, a personal loan can lend you a hand to temporarily cover the cost. It's a helpful tool that can tide over various financial needs for many different purposes.
But some loans are more purpose-specific than this jack of all trades.
For instance, if you need help financing your home improvements, you can opt for a renovation loan which is strictly designed for this purpose only. This means if you're looking to upgrade your home and add value to it anytime soon, a renovation loan might be the better option for you. 
Let's compare and discuss further!
What is a Renovation Loan?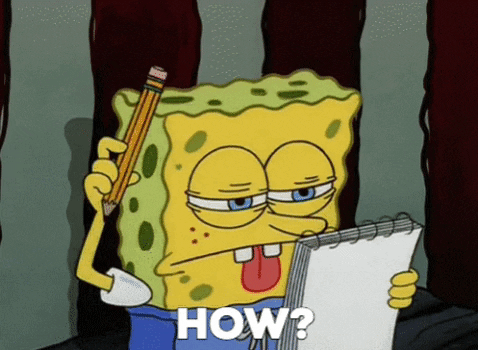 A renovation loan, as the name suggests, is funding that you can borrow solely to repair and refresh your house. This can range from simply beautifying your space with new light fixtures and furniture to major urgent repairs like electrical or plumbing needs.
What is a Personal Loan?
A personal loan is a fixed sum that you can use at your discretion – be it for a vacation, an important occasion, business needs, home improvements, or all of them at once.
Once the funding is approved, you basically have all the freedom as to where to use the money.
3 Major Differences between Renovation Loan and Personal Loan
To give you a better understanding of these two loan options and avoid confusion, here's a quick list of the key differences between a renovation loan and a personal loan:
1. Loan Requirements
One main difference between renovation and personal loans is the minimum income requirements.
For a renovation loan, you would need to be earning at least S$24,000 a year to get a good quote. You would also need to prepare proof that you own the house or are a family member of the homeowner. As for the personal loan, the minimum income requirement varies from bank to bank.
You must also be 21 to 65 years of age in order to apply for a loan.
2. Maximum Loan Amount Or Loan Ceiling
This is probably the main reason why people usually opt for personal loans over renovation loans.
A personal loan qualifies you to borrow a maximum of 6 times your monthly income. Whereas the best renovation loan still has a much smaller loan ceiling of only $30,000 or six times your monthly income, whichever is lower.
3. Interest Rates
The key benefit of a renovation loan, however, is its lower interest rate compared to a personal loan.
Renovation loans usually charge a monthly interest based on the outstanding amount of your loan. The starting interest can be as low as 3% and reduces over time as you pay it off. As for the personal loan, you would be given a flat rate of about 12% p.a., making it more expensive as time goes by.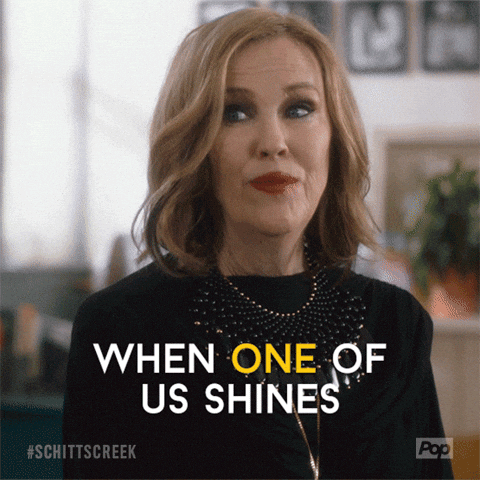 It's important to understand the cost and how each loan works before you begin borrowing money. After all, it is a long-term financial commitment.
The best way to save and make decisions about debt is to thoroughly research beforehand, know your specific needs, and assess your repayment abilities.
DON'T MISS
Related Articles