July 29, 2021
How To Apply For A Renovation Loan In Singapore & The Documents Needed
Whether you plan to add more space for your growing family or you feel like your house needs a makeover, home renovation is always a great option to increase your quality of life.
However, only a few homeowners can remodel their kitchens, build new rooms, or replace old structures without borrowing the funds to pay for them.
Renovations may be exciting, but it isn't an easy or cheap process. To achieve your dream house goals, you don't have to break the bank by getting yourself a home renovation loan.
What is a renovation loan?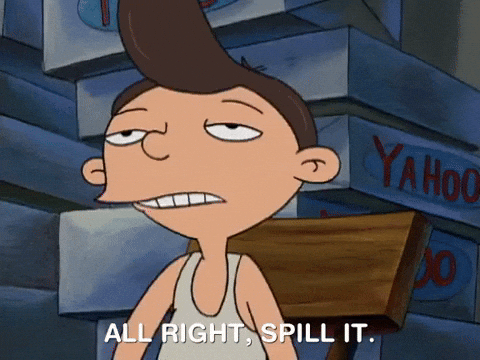 A renovation loan is designed to give homeowners the funding they need to improve or fix their houses. It is important to note that this loan only works if you have a house or are a family member of the owner. 
What are the benefits of applying for a renovation loan?
If you're still unsure if a renovation loan is your best option to having enough money for your home makeover, you can look at this list of benefits to help you decide better.
– Renovation loans provide a high loan ceiling. That means you can borrow up to $30,000 or 6 times your monthly salary, whichever is lower.
– Loan tenures or the length of loan repayment can also be stretched out up to 5 years. That means you get the bulk funding now and you can just repay them in monthly installments. This gives you enough time to plan better and comfortably pay without straining your finances. Don't forget about your fixed spendings and your home loans. 
– For those who have just bought a house and utilized a home loan, it is possible to apply for a separate renovation loan. That means you can immediately improve your house as soon as you purchase it.
– If you're not the only one shouldering the renovation, you can always apply for a joint loan with anyone from your immediate family. So you can easily apply for a renovation loan together with your parent, sibling or spouse.
Where can you use a home renovation loan?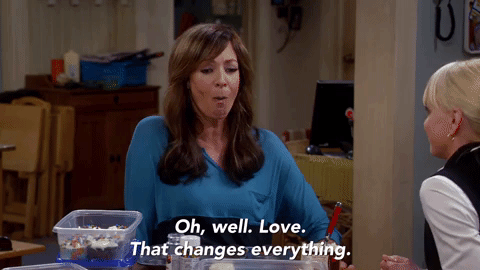 You can use home improvement or renovation loans in various applications. It can be as cheap or as expensive as you want—from replacing cabinet hardware to building additional rooms.
The keywords are freedom and flexibility.
If you decide to opt for renovation loans to fund large projects, try to estimate the project's total costs before applying. Although it is difficult to do, it is better to have an estimated cost as failing to do so can lead to mismanagement, likely resulting in you running out of money in the middle of the project.
Here are some examples as to where you can use a home renovation loan:
– Building a new master bedroom
– Renovating your kitchen
– Adding a new table island
– Replacing your front door and room doors
– Beautifying your balcony
– Repairing plumbing system
– Renovating the toilets
– Repainting the house
– Changing the house's floor plans
– Creating more space
Renovation Loans vs. Personal Loans – Which is cheaper?
There are two types of loans that you can choose from when looking for funding for your home improvement project. These are the renovation loan and personal loan respectively. But what is the difference between the two? 
The main difference between renovation loans and personal loans is flexibility. Renovation loans are designed solely to fund your home improvement whereas personal loans can be used for any expenditure of your liking. 
With that, you would also need proof that you own the house or are a family member of the homeowner when applying for a renovation loan, which isn't necessary for personal loans.
But the good thing is, renovation loans have a lower interest rate of 3%. Not to mention that it would reduce as the outstanding amount of your loan decreases.
As for the personal loan, it can only offer a flat rate of 12% p.a. for the entire duration of your repayment.
Who is eligible for a renovation loan in Singapore?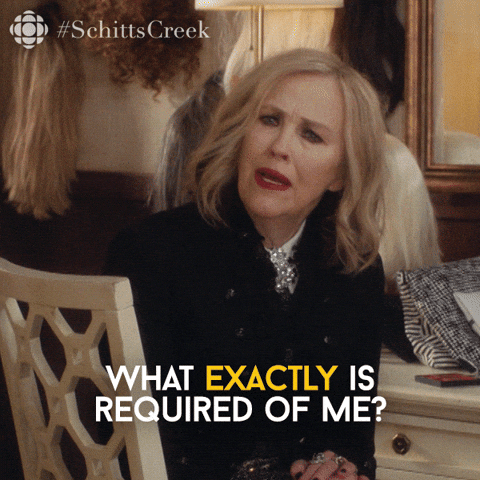 Before you apply for a renovation loan in Singapore, you should check your eligibility. The criteria might differ depending on the lender, but below are the things you may be required to have for eligibility:
You must be a resident/permanent resident/foreigner with a valid working pass of Singapore
Although renovation loans in Singapore mainly cater to Singaporeans, most banks and financial institutions are still willing to lend money if you have a house and are a permanent resident in Singapore. You just have to be between the ages of 21 and 65 to be considered.
You must meet minimum annual income requirements
Most lenders will only see the appeal of agreeing to renovation loans if you meet the annual income minimum of $19,200. However, some lenders will have stricter requirements and would need you to have a minimum income of $30,000.
You have to be the property owner
You have to secure proof of ownership before even thinking of applying for renovation loans. Lenders in Singapore will only give you renovation loans if you can prove that you own the property you plan to renovate.
You must have a good credit score
Financial institutions rely heavily on credit scores to determine if it is worth lending their money to applicants. It would be best to have a good credit score because renovation loans in Singapore are usually unsecured.
If you have a low credit score, you might be classified as a high-risk party and the loan will likely attract a higher interest rate. However, there are still organizations that are willing to lend a hand. If you are looking for a renovation loan, you can get a quote for free here. 
Things to note when applying for renovation loans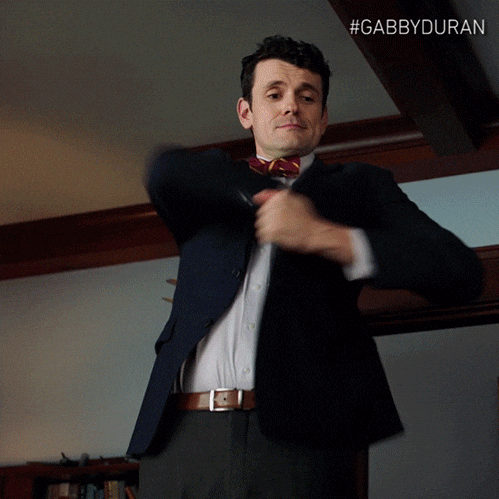 Have you finally decided to go for that renovation loan? There are a couple of things to note.
Here are some of the things you have to know:
Interest Rates
After you are given a home renovation loan, you must repay the principal loans with interest. So, it's crucial to aim for low interest renovation loans to keep overall costs down.
By comparing and reviewing interest rates from different financial institutions and lenders, you are sure to obtain renovation loans that will fit in nicely with your existing funds. RenoLoan exists to help you compare them. Find out more here. 
Loan Repayment Tenure
A great thing about loans is that you can obtain the money in bulk to do the renovations you want, but you would only have to pay in monthly installments. Keep in mind, though, that while longer loan tenure may result in lower monthly payments, it would also increase the total amount you have to pay compared to fast loans. Thus, consider opting for a loan tenure that will not threaten to break your bank based on your current situation.
Repaying the Loan
Of course, to avoid going deeper in debt, this is a very essential question to answer before getting a renovation loan: can you afford to pay it back? Even if the lender is willing to give you the funds, you should also focus on your capability of repaying it.
Take into account other needs, such as utility bills and basic needs, to determine the total amount you are willing to put into repaying your loans monthly. 
Using the Loan to Improve Your Credit Score
Even if you are adding another kind of debt, the renovation loan can actually help you improve your credit score. Credit reference agencies in Singapore use several criteria including your capability to repay loans on time.
If you focus on clearing your renovation loans by always paying on time, it could help raise your credit score by a few points. Furthermore, if you have other types of credit loans like credit card loans, obtaining a renovation loan will supplement the credit mix and would help improve your general credit score.
If you would want to save all the hassle, you can enquire for a free quote with RenoLoan in minutes.
Final Thoughts
Improvement loans in Singapore are designed to address specific maintenance projects, such as building a home extension or roofing repairs. Therefore, you should carefully think about what you want to improve in your home before applying.
Additionally, you should make your application as specific as possible for higher changes of lenders approving your renovation loans.
As people say, the home should reflect the owner.
Thus, home renovation loans will help you achieve that, whether you plan to replace your roof or repair your old plumbing and electrical systems. The loans can also help you improve your house's overall appearance and functionality, providing more comfort and higher value to your home. To get a free renovation loan quote in minutes, click here. 
DON'T MISS
Related Articles