July 9, 2021
When Is It Better To Take A Renovation Loan Over A Personal Loan?
Having your own house is one of the greatest investments that you can have but sometimes, there are necessary upgrades you need to do to make it comfortable and cozy.
Sometimes, it might even be to welcome a little one.
If you plan on doing some home renovation but are not able to save enough money to cover the cost, you can always take advantage of getting a renovation loan or personal loan especially if you still have any other existing loans to attend to.
However, loan options can be confusing and you just find yourself asking, when is it better to take a renovation loan over a personal loan?
To help you decide better, you have to know first what the cost of home renovation is.
How much does home renovation cost in Singapore?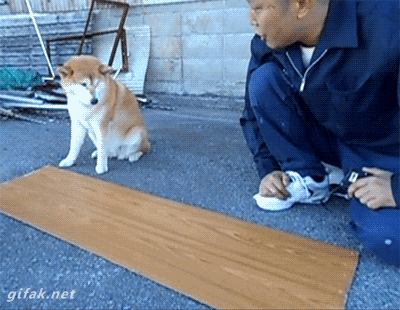 The cost of home renovation in Singapore depends on which kind of flat you have. How big or small your flat is based on the number of square meters affects the total renovation cost. 
A home renovation for the smallest type of flat can cost around $32,000-$43,000. These are the flats that normally have 2-3 rooms and are about 60-65 sqm.
Whereas the biggest type of flat can cost around $43,000-$67,000. These are the flats with 4-5 rooms and about 90-110 sqm. 
Here are three things you have to consider before starting a home renovation! 
First, you have to consider how old your house is. You might not think much about it but, the older your house is, the more expenses you will have.
Old facilities, old pipes and old building works. There are some cases when you will need to start from scratch or get your house completely taken down to build a new one. 
Second, are the materials that you're going to use. Of course, if you want your house to last for a long time, you will need to use good quality materials. 
Lastly, which contractor company you will get. Each company charges differently based on the services they offer so you also have to look into it properly to budget your home renovation expenses. 
9 Common Renovation Works in Singapore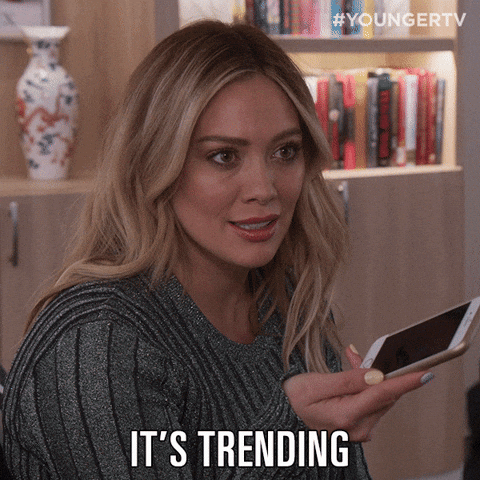 Now, these common renovation works are the only thing that the bank will cover under a home renovation loan.  
Here is the estimated cost price that you can look into:
| Type of Work | Estimated Cost |
| --- | --- |
| Demolition, Dismantling, and Hacking | $20,000 - $25,000 |
| Carpentry | $200 - $24,000 |
| Masonry | $100 - $22,000 |
| Plumbing | $100 - $3,900 |
| Electrical | $300 - $7,700 |
| Ceiling and Partition | $200 - $3,200 |
| Furniture | $20,000 - $30,000 |
| Appliances | $10,000 - $40,000 |
| Painting | $700 - $2,000 |
After seeing the estimated cost for each renovation work, you can now get more into the details and see what the inclusions are.
Demolition, Dismantling, and Hacking
There are 3 ways to take down a house or a building and these are by doing demolition, dismantling, and hacking. Although not every home renovation requires these, it is one of the common renovations works in the country
Just a bit of information, demolition is taking down a home or a building using explosives, dismantling is slowly removing every piece of a building, and hacking is a process of breaking down walls with equipment that is the safest among the rest. 
These three only happen when your house is too old and it's no longer safe or it no longer follows the recent housing rules and regulations in the country. These can also be done if you would like your home to be more spacious.
Carpentry 
This part of home renovation covers any carpenter-related works as well as building customized storages, wardrobes, tables, and chairs. 
Masonry
This is more on wet works and waterproofing. It also covers flooring and tilework. 
Plumbing
It covers concealing, extending, or replacing old water pipes. Installing water features such as a shower system.
Electrical works
This is for installing all electrical outlets that will be power points for appliances and lighting.
Ceiling and Partition
From the word itself, it covers wall partition and any false ceiling concern. 
Furniture
Anything related to furniture such as sofa, chairs, dining tables, and beds.
Appliances
It includes appliances such as air conditioning, fridges, and washing machines.
Paintings
This one depends on how many coatings you want for your walls and ceilings. Also, the quality of paint you choose for your home renovation. 
3 Situations where a renovation loan might be better than a personal loan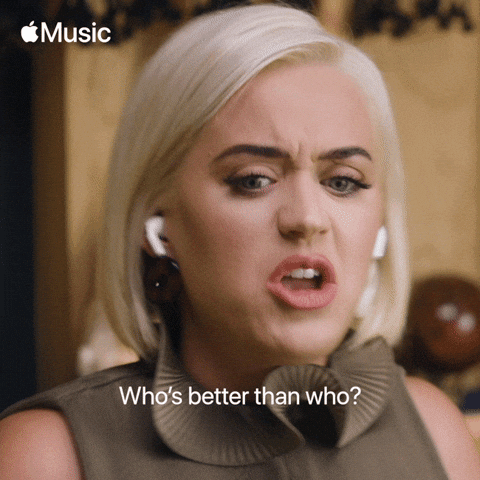 Here are a few real-life examples to help you compare a renovation loan vs a personal loan.
1. Between renovation loans and personal loans, you will get more money in personal loans. However, if you already know that you will not have to spend more than $30,000, which is the renovation loan limit, then getting a renovation loan is better.
2. Renovation loans also have lower interest rates and have better-paying schemes than personal loans. This would be better if you are still paying for your house loan or mortgage.
3. Lastly, personal loans have higher processing fees than renovation loans. Imagine saying more than $300 for that.
If you are really on a tight budget but still want to have your home renovated, a renovation loan can help you best. 
You might be thinking about the loan limit now but, there are a lot of things that can help you lower your renovation cost.
How to lower your renovation costs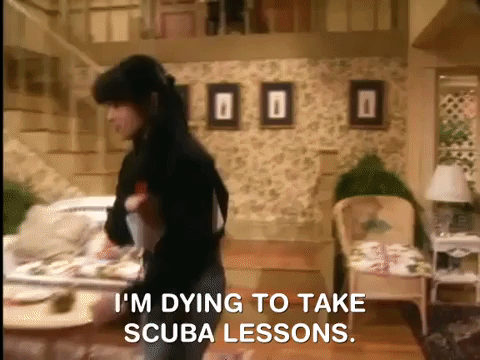 Start with the messiest work
Starting with plumbing and electrical work is always better. This will help you avoid doing extra work for cleaning the mess.
Choose cost-effective options
You should think of which work and materials you will get to spend less. For example, instead of hacking your floor tiles into pieces, why don't you get vinyl instead. You just simply put it on top of your tiles. Therefore, you can save on the cost of hacking and masonry at the same time. 
Avoid carpentry that requires more work
Instead of making things complicated, why not go for built-ins. It can make the job easier and faster. 
Get your walls and ceiling painted
Instead of using wallpapers, using paint for your walls and ceiling is more budget-friendly. 
Go for second-hand appliances and furniture
Hey, some second-hand products are pretty good.
There are a lot of good deals in the market for appliances and furniture. All you need is a good eye for them. This will help you save big time.
Store and keep the excess materials you used
Well, this may not help you with your current renovation expenses, but this will be a great help for you to save on your renovation in the future.
Never know when a pipe might leak in the house!
What are the documents needed for a renovation loan?
To apply for a renovation loan, please make sure that the following is ready:
– NRIC
– Income proof
– Proof of property ownership
– Contractor quotes (if any)
Looking for a renovation loan? Let us save you the trouble!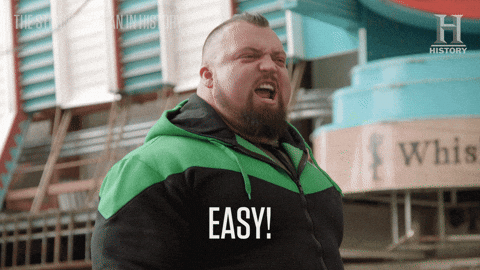 Well, if you have decided on taking a renovation loan after comparing, the next question you might have is, where do I apply for one?
Sshhh. You don't have to spend all night comparing different renovation loans in Singapore. That's a lot of numbers and effort.
RenoLoan offers a free renovation loan quote too that will come in handy for you. Simply fill in our online form and let us handle the rest!
We promise you a hassle-free experience!
DON'T MISS
Related Articles